Why WRAP?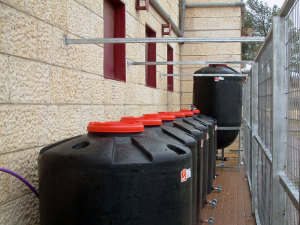 WRAP directs all contributions towards its projects – every penny of every dollar. No overhead, no bureaucracy, no executive salaries, no nonsense.
All WRAP members are passionate volunteers, devoting their time and resources toward putting real results on the ground.
Trusted, grassroots partners prepared to leverage their knowledge and resources towards its projects.
Licensed engineers standing by to install the rainwater harvesting systems.
Parallel curriculum established and system routine maintenance.
How Can I Become Involved?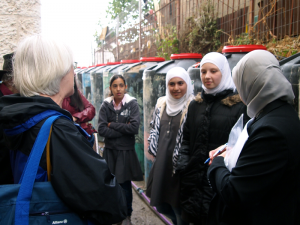 WRAP members make a difference by being the difference.
By becoming a WRAP member, you will be directly responsible for the financing of its rain harvesting projects in the Middle East and accompanying environmental educational program. You will receive exclusive updates on WRAP's progress and be eligible to participate in an onsite visit to witness first-hand the impact you have made on these children and the surrounding community.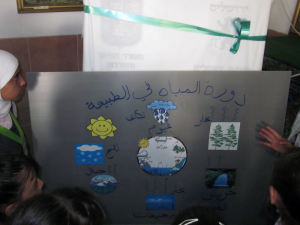 If you believe this is the right time for you to become involved, join us in our effort to bring water to people routinely deprived of it.